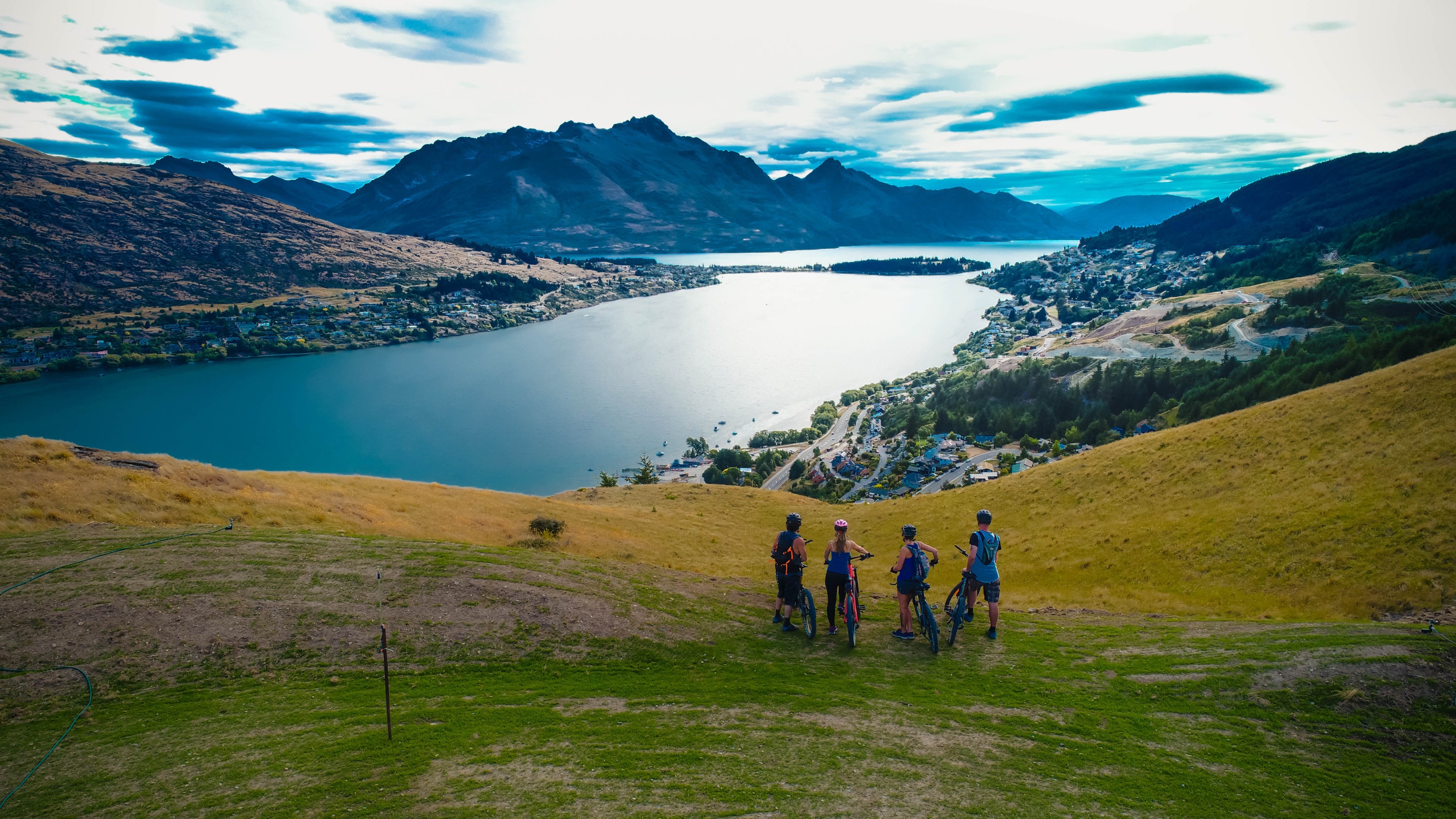 Get High With NZeBikes
Enjoy a guided eMountain biking experience from the people who know this area the best (locals) on one of the best pedal assisted eBikes on the market, Moustache eBikes made in France.
Our trained guides will take you to some of the most picturesque views the area has to offer.
Learn about local European and Maori history and discover the real New Zealand on a half, full or multi-day eBike adventure with trails for all ages and skill levels.
---
What people are saying
---
Such an incredible way to explore what I couldn't physically ride other wise and Shay is an absolute local legend!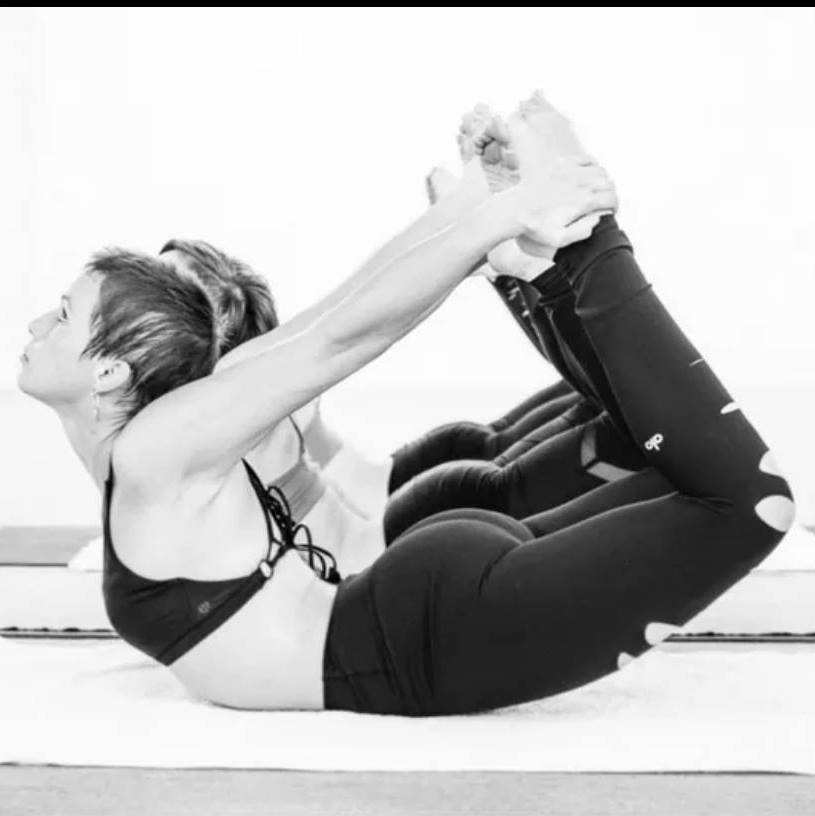 Niki G.
New Zealand
To see that look on their face when they reached the top of a mountain and take that first look of what they have accomplished – it's priceless, it's what I live for.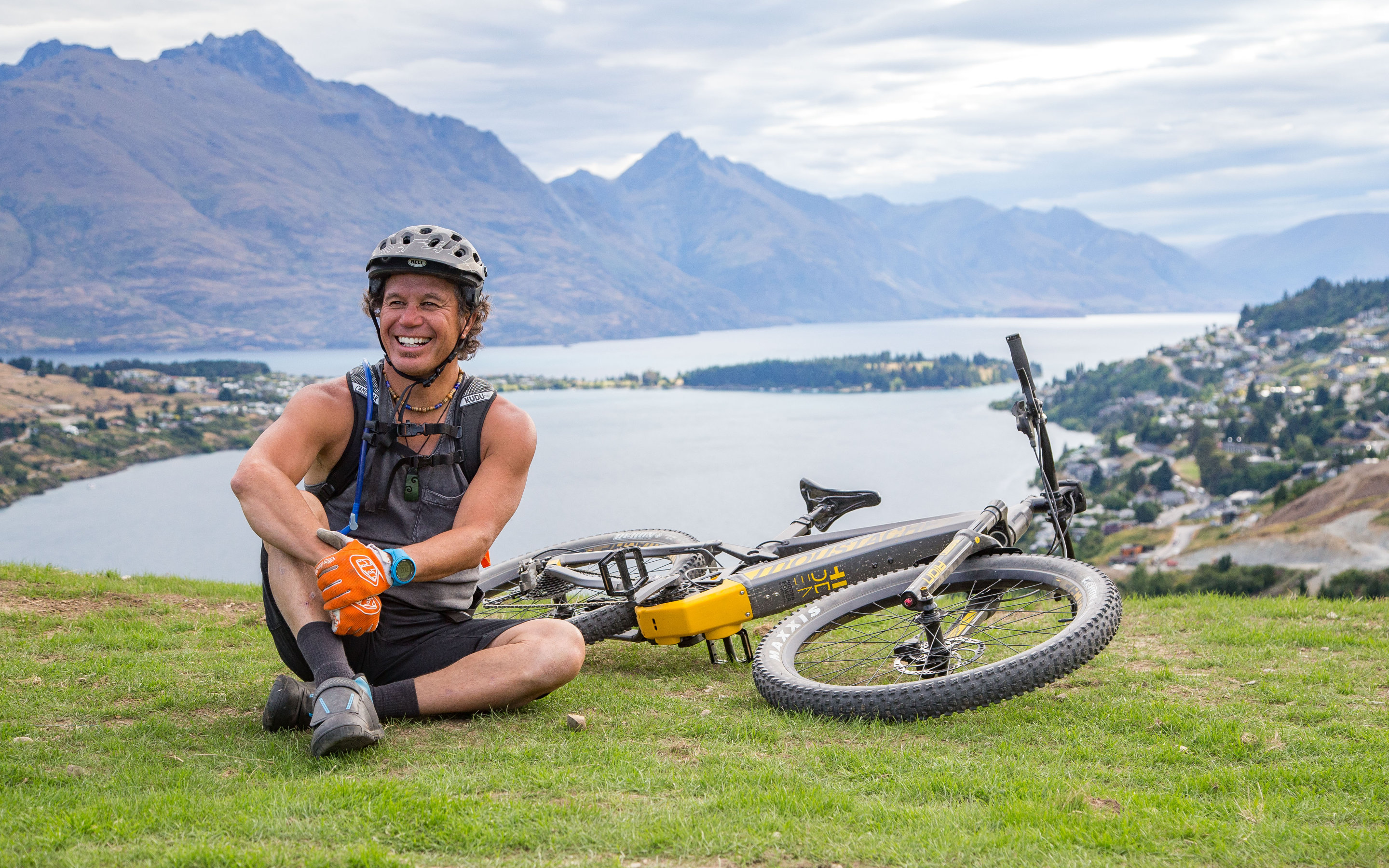 Shay M.
Local eBike Tour Guide
Great day out would strongly recommend!!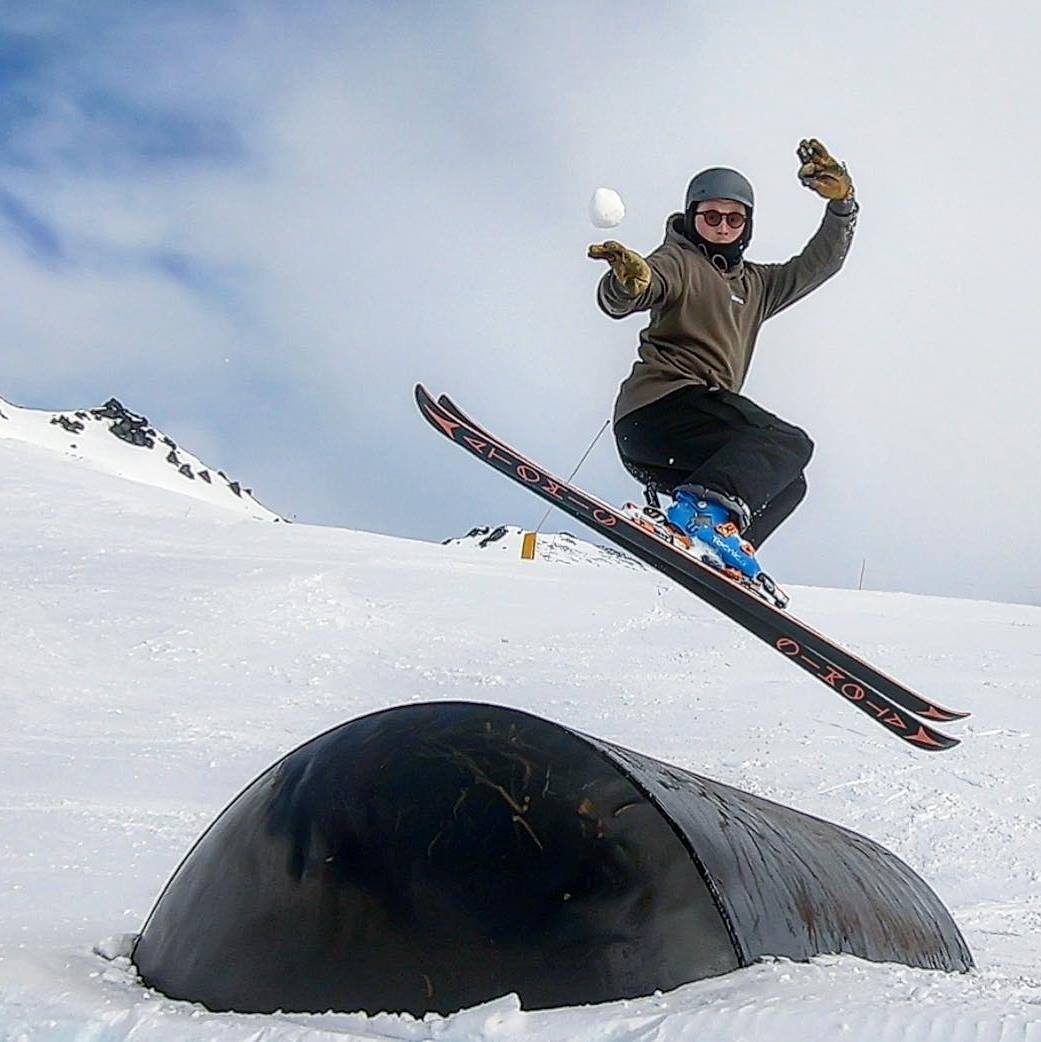 Jack W.
New Zealand
---