Kia ora and welcome to NzeBike Guided tours. Enjoy a guided eMountain biking experience from the people who know this area the best (locals).
Our trained guides will take you to some of the most picturesque views the area has to offer on one of the best pedal-assisted eBikes on the market, Moustache eBikes made in France.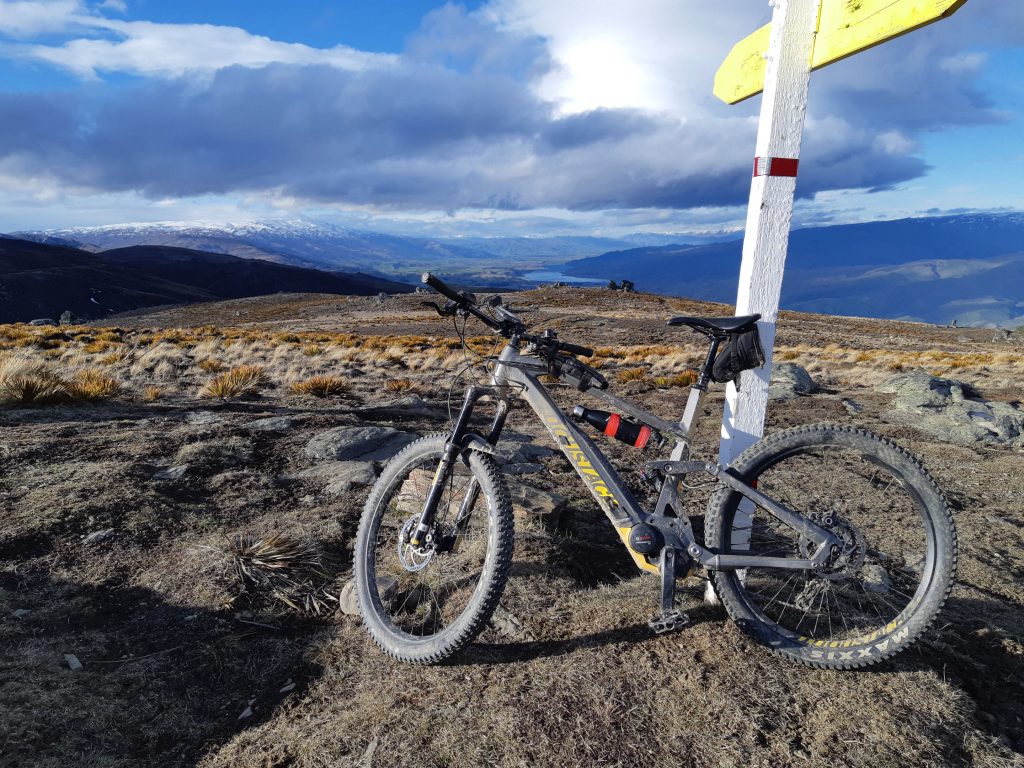 Learn about local European and Maori history and discover the real New Zealand on one of our eBike adventures with trails for all ages and skill levels.
Pronunciation: \ en-zee-baɪk \
adjective

New Zealand based company offering eBike tours and merchandise.
Ready to explore?
Friends of NZeBike Tours